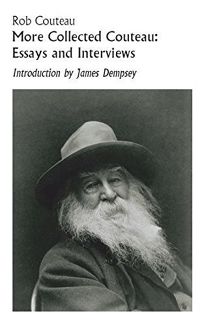 Publishers Weekly Booklife reviews More Collected Couteau: Essays and Interviews, February 2016. This collection also received a glowing review from the Midwest Book Review in March 2016.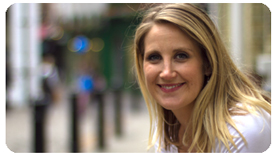 Chloe Potter Interviews Rob Couteau on the death of Ray Bradbury. First broadcast on June 6, 2012 by the international media conglomerate, Monocle 24, based in London. (Use Windows Media Player for best results)

Hudson Valley Biz. March 1, 2010. Off the Palette: An Interview with Artist Rob Couteau. Commemorating Couteau's one-man show, "A Year with Picasso," at the Van Buren Gallery in New Paltz.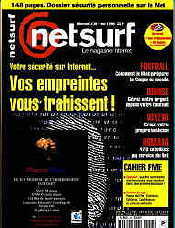 Netsurf. Le magazine Internet. May 1998. Portrait Robert Couteau. Un americain a Paris. Features an interview and illustrations of Couteau's digital art.